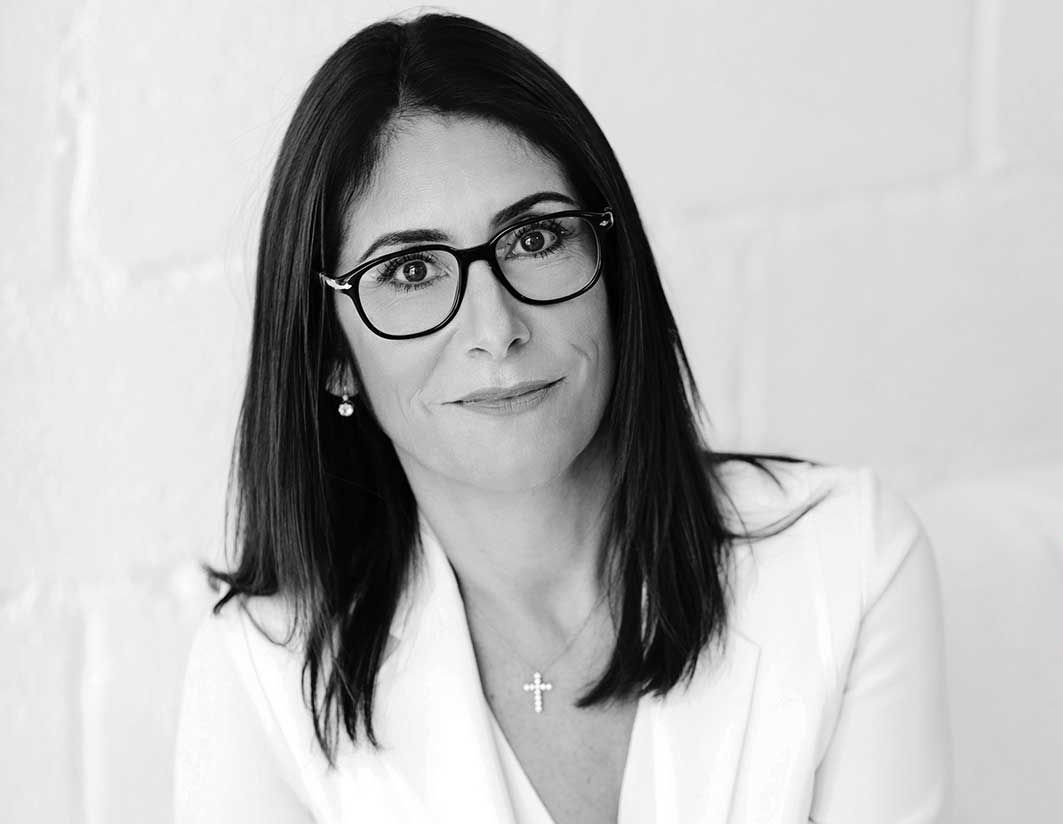 Sophie Le Ray - CEO, naseba
Romain has been instrumental in many other aspects of our business and proven to be a valuable member of the executive team.
Robert Palmer - Director of Wealth Management, Mondial Dubai
Romain took our technology within the company to new heights and most importantly secured our company from the outside world in terms of cyber attacks. Our clients security is paramount and we are now confident the jobs has been done properly.
Louis Enaux - Director, Price Waterhouse Management Consultants
Romain quickly became leader of our technical team. In addition to his clear architect leadership, his diagnosis were always very thorough, thanks to a sound methodical approach.
Nicholas Watson - Chief Digital Officer
Romain was an asset to the company from the 1st day he started working with us. Over the years he developed a thorough understanding of our processes and was quick to look for improvements in the technology we used to run the company, thus making it more efficient.